Yedent Agro Group of Companies Ltd.
We are a wholly Ghanaian owned company. The enterprise is located on Plot No. 27 Abesim Kyidom Industrial Area, Sunyani, Ghana. The company currently employs about 167 people and deals with thousands of cereal small holder farmers across the three Northern and Brong Ahafo Regions of Ghana.

– Yedent produces healthy and affordable cereal foods for Ghana, Africa and beyond.

– With our years of creativity and the use of mordern technology, we offer a wide range of food research for institutions and cooroporate bodies.Talk to our vibrant team today.

– With collaborations with the Ghana Health Service, We produce custom cereal food products for schools, hospitals and other sister companies. Our products are top notch and healthy.
The company has
four distinct
processing entities
Maize grit processsing for the brewery and poulty industry.

Cereal blends fortified processing for human consumption.

Soy bean meal and crude soya oil processing for the poultry and other industrial users.

Soy fortified food supplement for infant and young child feeding.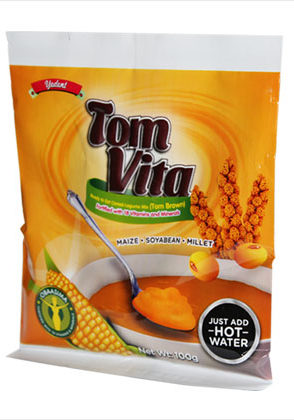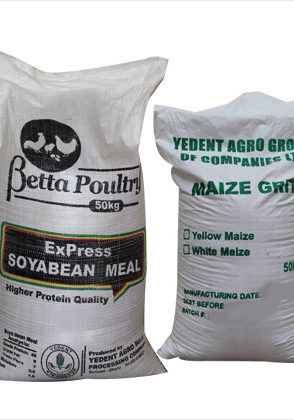 Yedent CEO,after he received best agro processor of the year award
Ghana National Farmer's Day Celebration (Tamale) – 2018