About Tomvita X
Tomvita X is a cereal blend made from maize, soybean, and millet. It contains Vitamins (11) and minerals (7) TomVita X is a great meal for everyone at any time of the day – especially for pregnant women, children, and women of childbearing age. TomVita is approved by Obaasima and the FDA.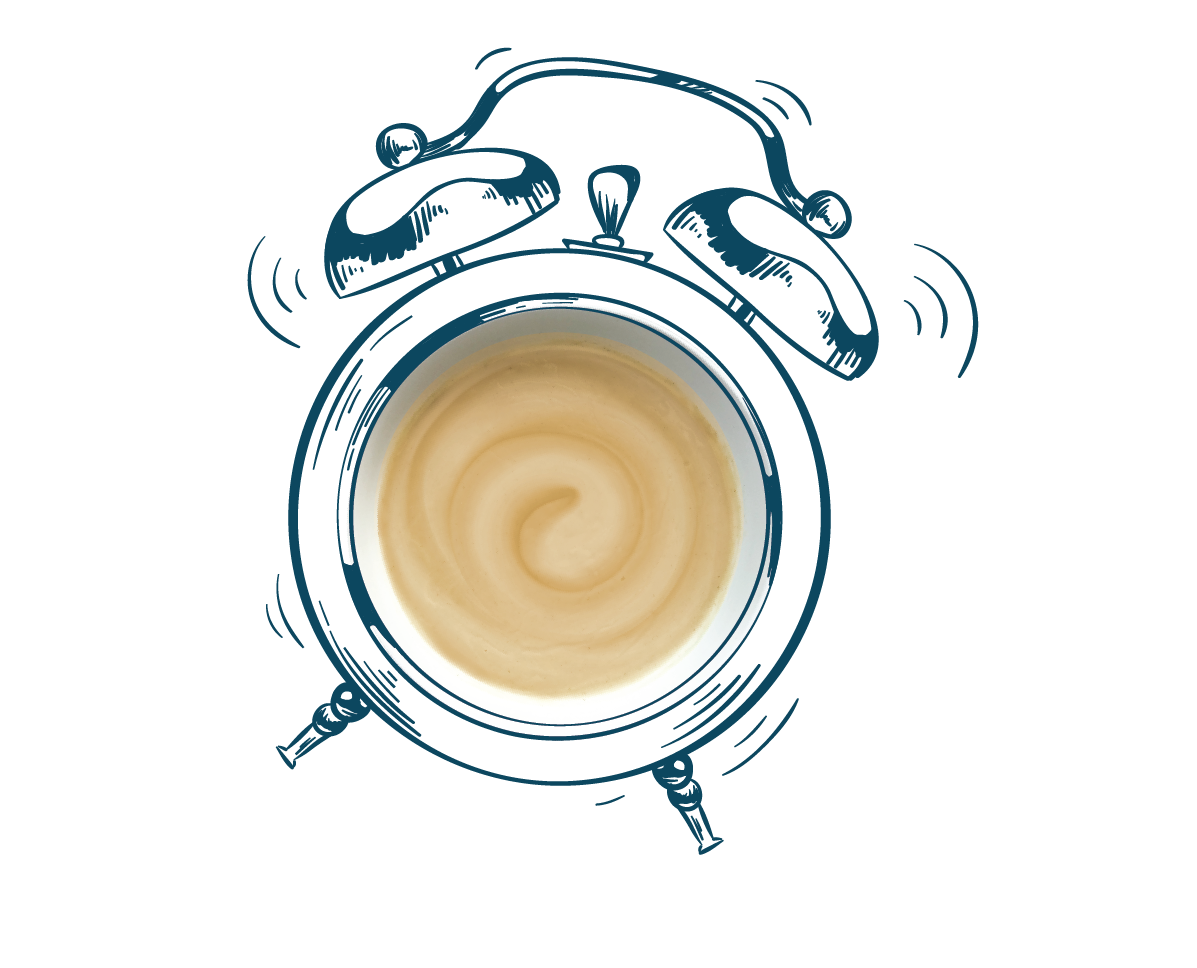 How To Prepare Tomvita/Tomvita X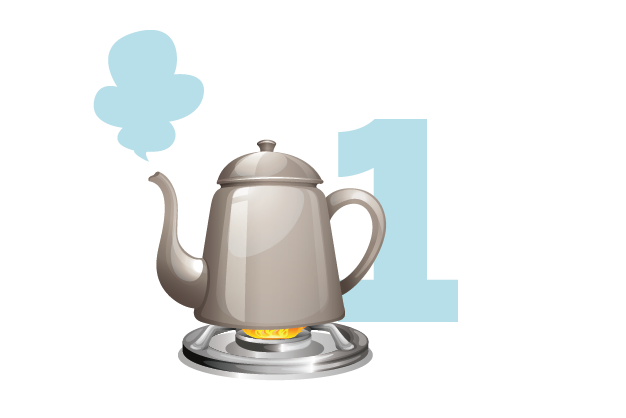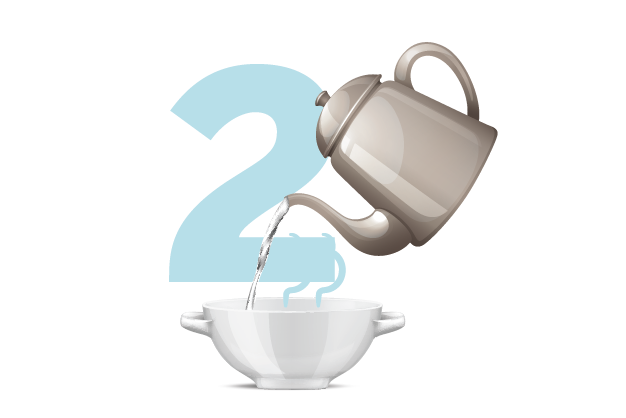 Pour the hot water in a bowl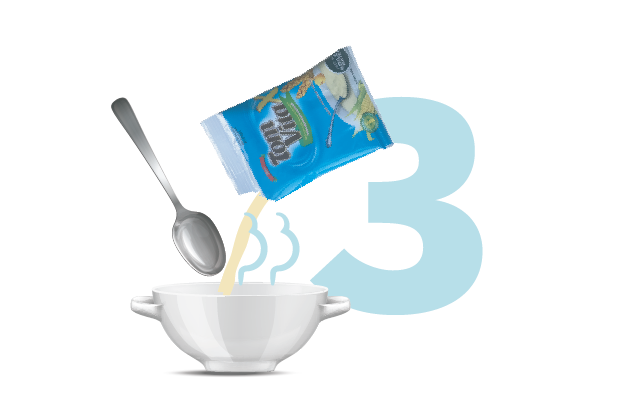 Add a sachet of Tomvita/Tomvita X & stir to mix. Grab a spoon and enjoy.
Frequently Asked Questions
Where can I get Tomvita to buy?
Type your region in the search bar for available distributors
Contact Us
Want to become a retailer, a distributor or join our campus ambassador program? Send us an email at phidattiogbe@gmail.com or call or text us on 0540128001