CEO of Yedent Agro Limited advises sales distributers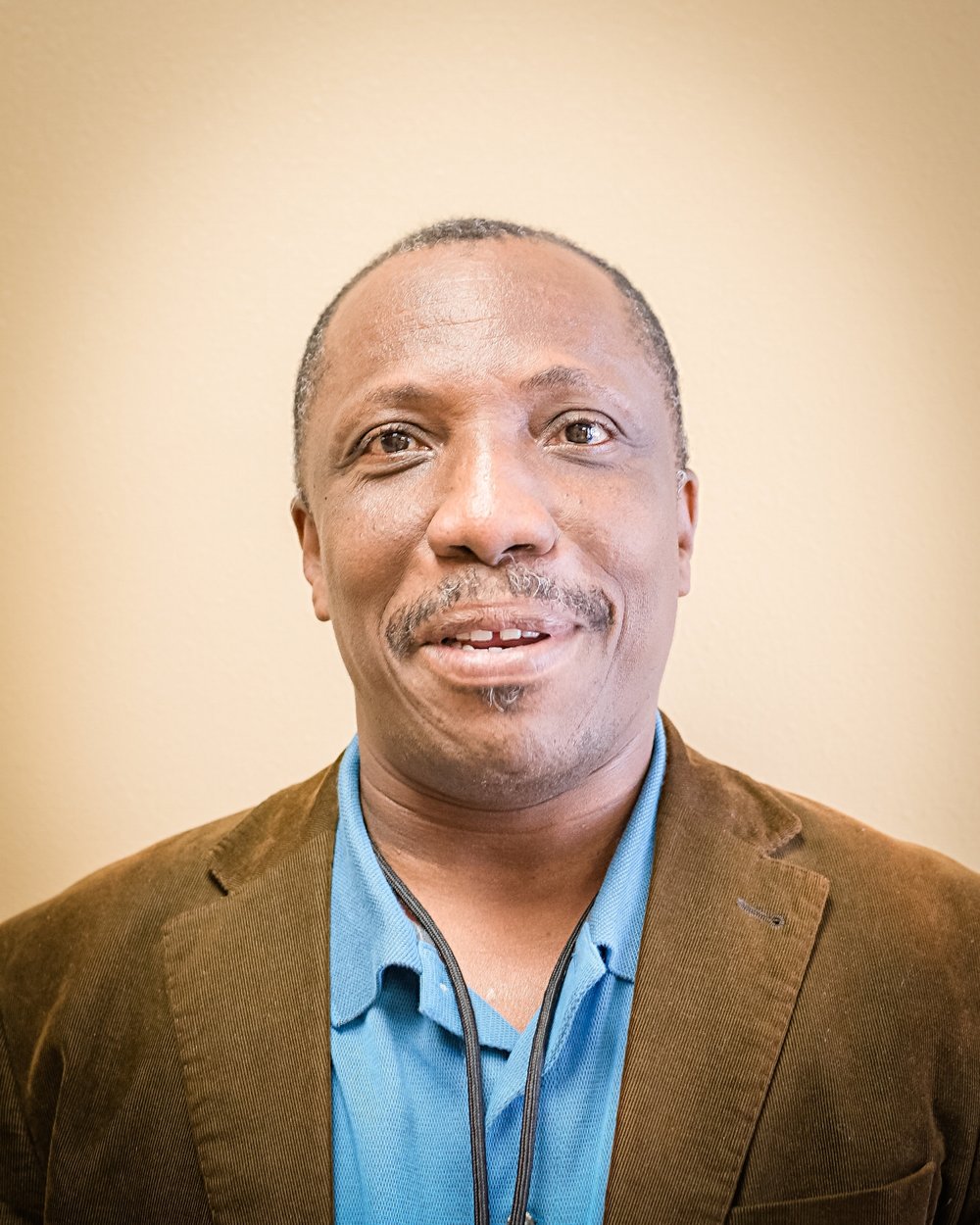 Sunyani (B/A), April.3, GNA – Mr Samuel Kwame Ntim, Chief Executive Officer (CEO) of Yedent Agro Limited, has tasked sales distributors to inculcate the habit and practice of routing stock takings in order to save their businesses from collapsing.
He said "frequent stock taking coupled with good accounting and marketing principles will help detect and control petty theft, pilfering, financial and other malpractices in the business".
Mr. Ntim was speaking at the 2012 annual sales distributors' conference of the Ghana Textile Print (GTP) company at the weekend in Sunyani.
The conference, attended by about 120 sales distributors from all the 10 regions, was aimed at reviewing the company's performance in 2011, strategizing for 2012, as well as rewarding deserved customers who excelled in various ways.
Mr. Ntim advised the participants to be vigilant in their day-to-day activities, especially excessive acquisition of credit facilities and indiscriminate lending.
"Your business can fold up, irrespective of the level reached, if prudent and diligent measures are not adhered to", he cautioned.
The CEO urged them to set up good succession and administration formats to enhance productivity as well as for posterity, saying "many Ghanaian companies are folding up because of poor or no succession plan".
He asked the sales distributors to desist from unnecessary competition among themselves in the acquisition of expensive and luxurious cars, dresses, houses, "which will only collapse your businesses in no time".
Mr Ntim advised them to rather invest in advertisements and sales promotion, which would eventually yield additional income for them.
He entreated them to seek their employees' welfare and to be fair and transparent with their customers in order to get the best out of them and sustain them.
About 53 participants were presented with certificates for their long service as distributors, highest profit margin distributors and highest sales distributors in Nustyle, Vlisco and Woodin brands.
Earlier, the company together with some executives and sales distributors donated, at separate ceremonies, items and cash valued at GH¢35,000 to the regional hospital in Sunyani and the Compassion Is Love in Action orphanage at Yawhima, near Sunyani.
The items included 337 pieces of bed sheets, 350 pieces of sewn clothes, a bag of rice, 10 assorted foods and soft drinks and cash amount of GH¢80, 000.
GNA